IPMF Announces $395,000 Made in Grants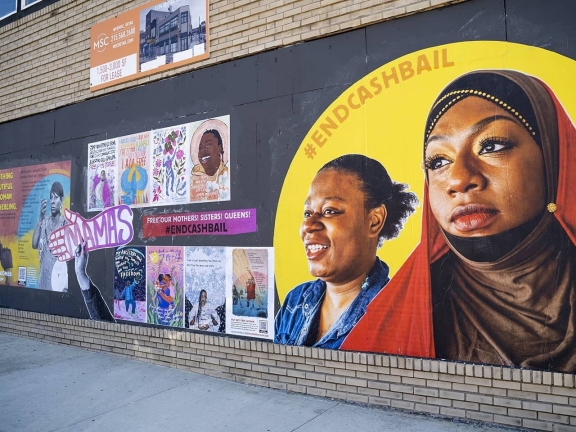 IPMF announces $395,000 made in grants as well as further detail about its 2021 grant-making plans, which include open calls for digital equity proposals and the 2021 Community Voices Fund in May.
Additionally, the foundation is supporting workshops and peer-to-peer learning on topics that grantees have identified are most important to them such as fundraising, nonprofit governance, and communications.
For more information, please read this essay by IPMF President Molly de Aguiar.