Practical Abolition: Alternatives to Prisons and Police Animated Series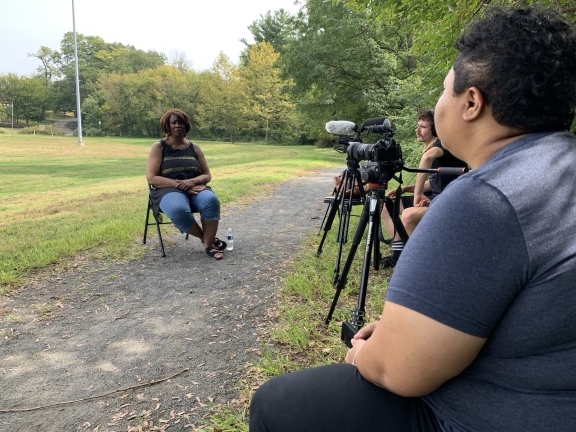 Sending people armed with guns to respond to mental health crises and public nuisance complaints is dangerous. It is often counterproductive and sometimes fatal. But what could take the place of policing? And in response to an epidemic of homicide, what are ways that we can keep our communities safer? In collaboration with artist Erik Ruin, Amistad Law Project lifts up alternatives to policing and prisons. In this four part series, Amistad Law explores ideas for programs that could both reduce reliance on police and prisons and reduce street violence as well.
There are no awarded grants to show right now.