A Guide for a Successful GivingTuesday
Communications
Fundraising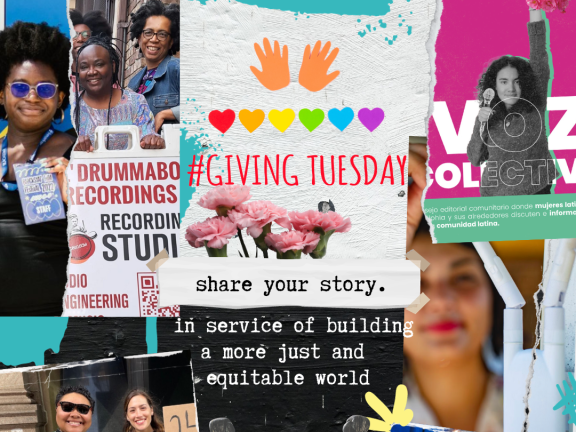 GivingTuesday is like the day of generosity, coming right after Thanksgiving. It's the day we take the gratitude we expressed on thanksgiving and pass it forward by supporting our communities in service of building a more just and equitable world. Plus, it marks the start of the end-of-year fundraising season for nonprofits. People are usually in a giving spirit during the holiday season, making it the perfect time to make these asks.
But here's the trick for a successful GivingTuesday: it's all in the prep work before November 28 (that's the date for 2023). People like a connection and cold-asks for donations are often unsuccessful. Getting started toward the beginning of November can lay the groundwork for better results on the big day.
Here are some tips to get you ready for GivingTuesday, and some super important ones for the day itself and beyond.
Before GivingTuesday
Start crafting your campaign messages early. Which moments this year were you excited to share with your communities? Take those stories and use them to remind your audience why they follow/support you and how they can keep cheering you on. You can use free tools like Canva to jazz up your stories with eye-catching graphics.
With one month left, spend this time strengthening your relationships with your supporters. Engage them with your organization's work or project focus and prepare them for a call-to-action. Be open about how they help you keep doing great things or what you need to kickstart your next big project.
Also, think about which communication channels will work best for your goals. For instance, if most of your donors are 18 to 30, it might be best to use platforms like TikTok, Threads, SnapChat, and Instagram to reach them. 

Maybe don't put too much effort into (but don't count out) Facebook that day, as that demographic isn't as active there. Look at the social media channels where you get the most engagement and focus on those for GivingTuesday. 
Also, think about using text messages and text-to-give options. Text messages are almost always read, and you can use them to ask for donations or get people to take action.

Remember, sending too many reminders could quickly feel like spam. Keep emails and texts to a minimum so you don't annoy your supporters and get blocked before GivingTuesday.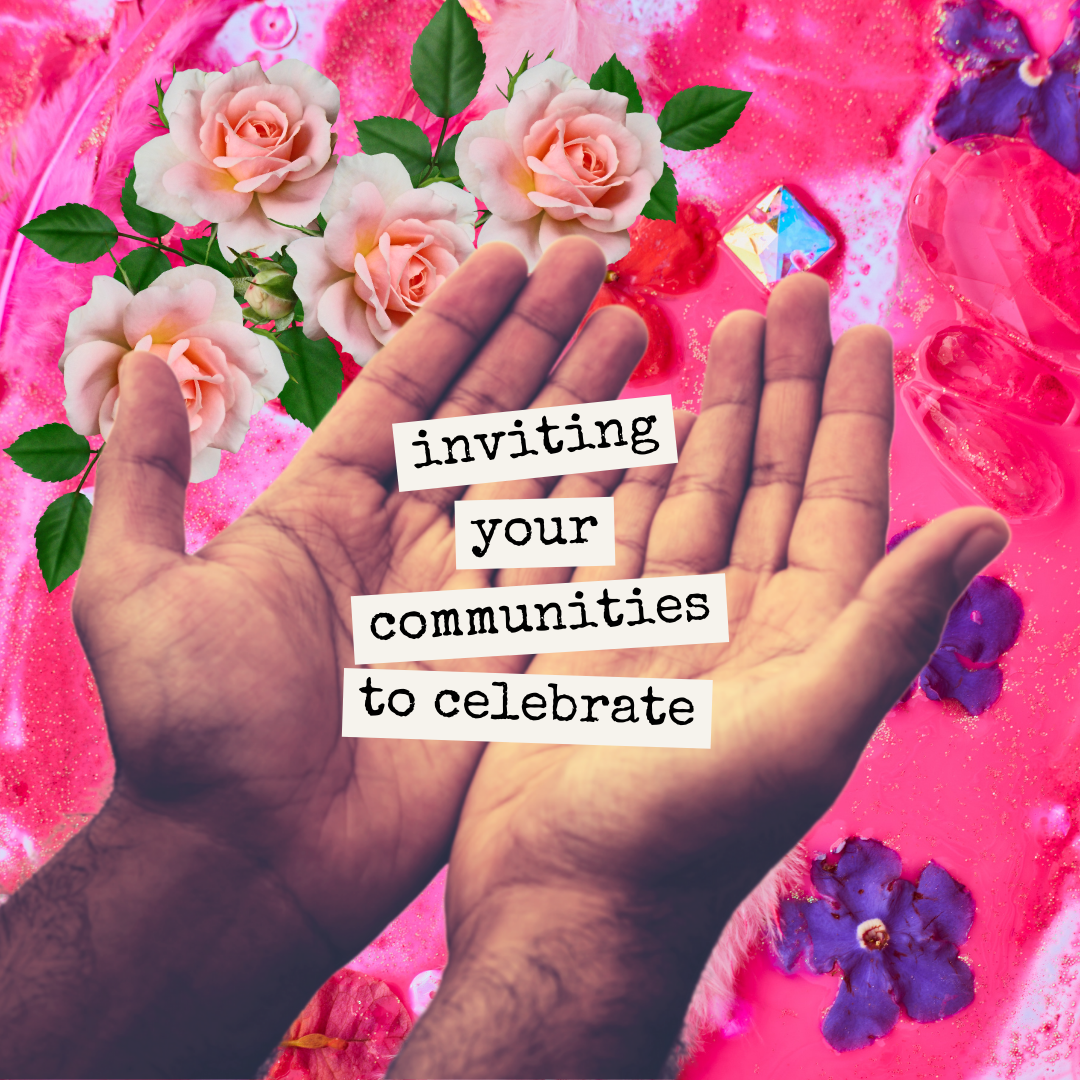 Figure out who your supporters are and benchmark how much they might be able to give based on their demographic information. Then set your fundraising goals based on this information. 

For example, if most of your supporters are college students, aiming for $500 might be a reachable goal (they may give in $5, $10, etc). If your supporters are more established working professionals in the 45 to 65 age range, maybe you're looking at a goal of $7,000. 
You can let your followers in on this goal as part of your GivingTuesday campaign. It turns the whole thing into a fun group challenge and helps your supporters feel like they're part of something big.

Decide which of your team (if you have one) will do specific jobs on the day. Who's going to be posting on social media, who's keeping tabs on your progress, who's sending the emails, and who's sending out those all-important Thank Yous (I'll talk more about this later!).
Check your payment channels to make sure everything is working for your donors. Donate to your own nonprofit/project to make sure the thank you page (if you have one) and the follow-up email are current and designed to show any extra important things you want your supporters to do. If you haven't already, think about adding options for digital wallets (like Apple Pay) and recurring payments which can make payments more convenient.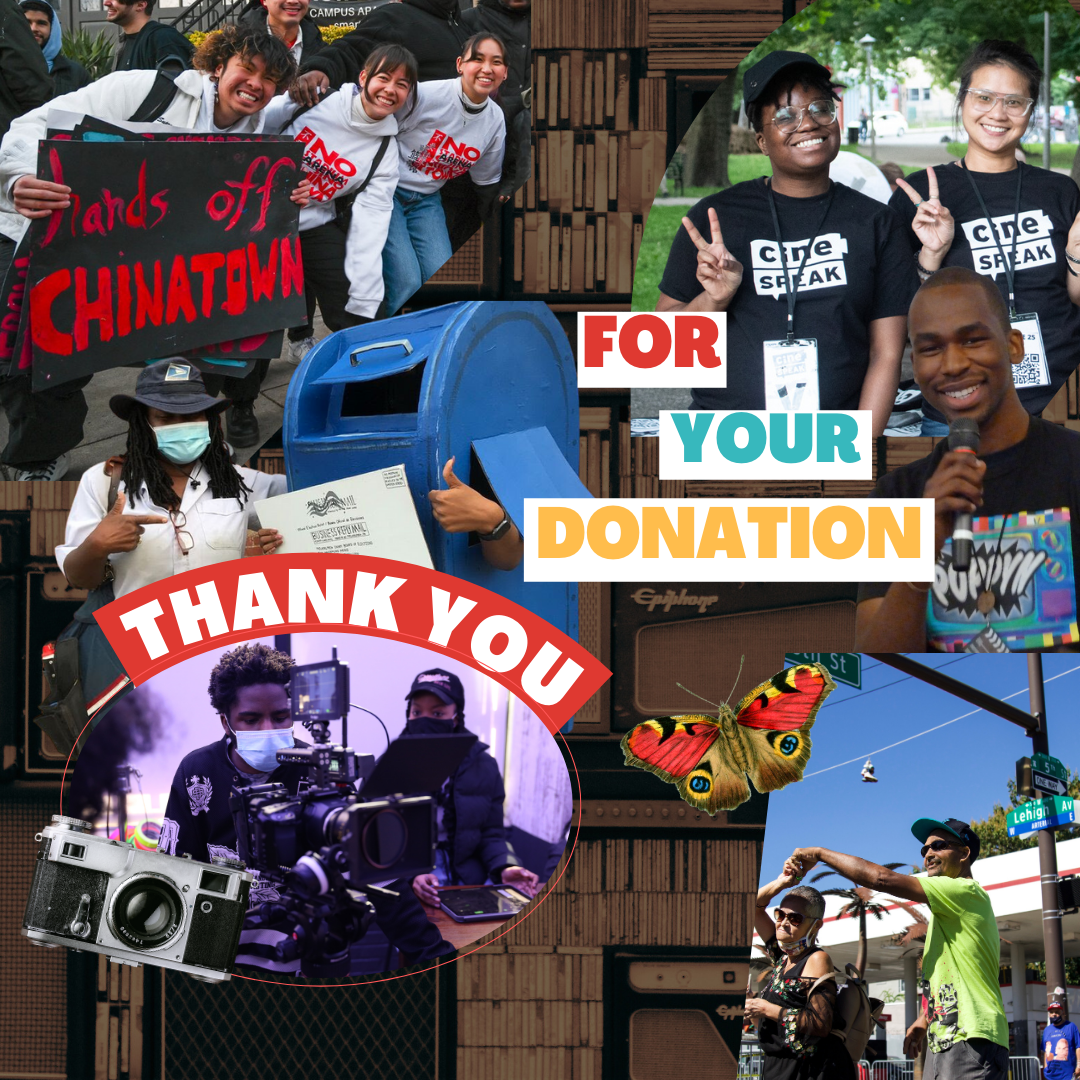 On GivingTuesday 
If you've done a lot of prep work beforehand, on GivingTuesday focus on engaging your audience on social media and thanking them for their support. If you shared your giving goal, send updates throughout the day to motivate folks to join with giving. Be careful not to spam people via email and text.
Always thank your donors after each donation. You can do this through email, ThankView (which lets nonprofits send personalized thank you videos to donors), or thank you notes by mail. Choose how to say thank you based on how much each donor gave. 

For example, you might send an email for a $10 donation, an email and mail a thank you card for a $50 donation, and an email and a ThankView video for a $100 donation. 
Always make sure there's an immediate thank you, like an email. Doing something a bit more personal can help retain and build donor relationships.
After GivingTuesday
Reflect on how it went. What went well? What would you change? What do you want to do again next year? Which new or current donors would you like to get to know better? 
Remember, GivingTuesday is not just about raising funds. It's also a time to share your organization/project's stories and invite your communities to celebrate, and be inspired to action by your impact.
​​