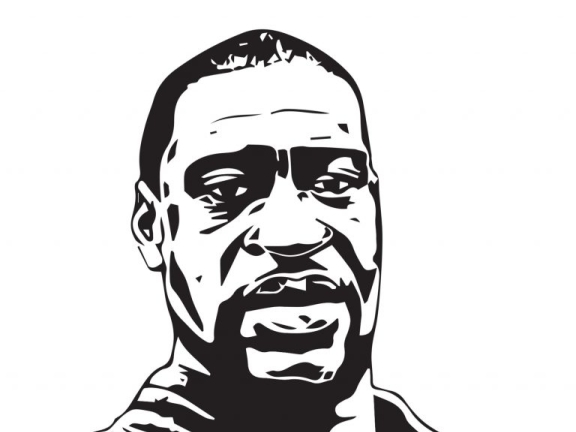 IPMF seeks to build power with communities across Greater Philadelphia by investing in community-owned media and community-led media-making. We support work that amplifies voices, ideas, and solutions rarely heard in mainstream media. We support media that tells complex and nuanced stories with care and compassion. We believe that media should be a force for change and justice, for fostering understanding, bringing people together, and strengthening the fabric of our communities.
Sadly, mainstream media in its many forms – broadcast, digital, and print journalism, films, tv shows, photography – is too often a force for white supremacy. We are sick and tired of the mugshots of Black people on constant loop on local television. We reject journalism that uses cowardly language like "officer-involved shooting" and "riots" paired with photos of Black people. Time and again over the past few days we have seen headlines and stories that refuse to call out police violence (despite overwhelming video evidence), downplay the president's authoritarian behavior, and unquestioningly repeat police talking points. This is the media of white supremacy, primarily owned and run by white, affluent men, who have created perverse incentives to sensationalize every story – be it crime, celebrity gossip, or nonstop amplification of the president's well-documented lies – in order to make money, and preserve their access to powerful interests.
We are committed to dismantling racist media. We have made more than $3 million in grants in the past year that specifically support organizations challenging criminal justice and violence narratives in Philadelphia.
We have made $13 million in grants overall to support media and media making that creates and holds space for communities fighting for change and justice. Our new $750,000 Community Voices Fund will add to this work by lifting up the stories and lived experiences of Black and Brown people across the region, and by helping to build resilient systems for communicating and sharing information.
Media should light the path to liberation, not be used as a tool for oppression. We need media that shows up for Black people. Today and every day, Black lives matter.
"Rest in Power George Floyd" by Nicolas Lampert via Just Seeds